Akron suspect reportedly crawls into drive thru, robs store at gunpoint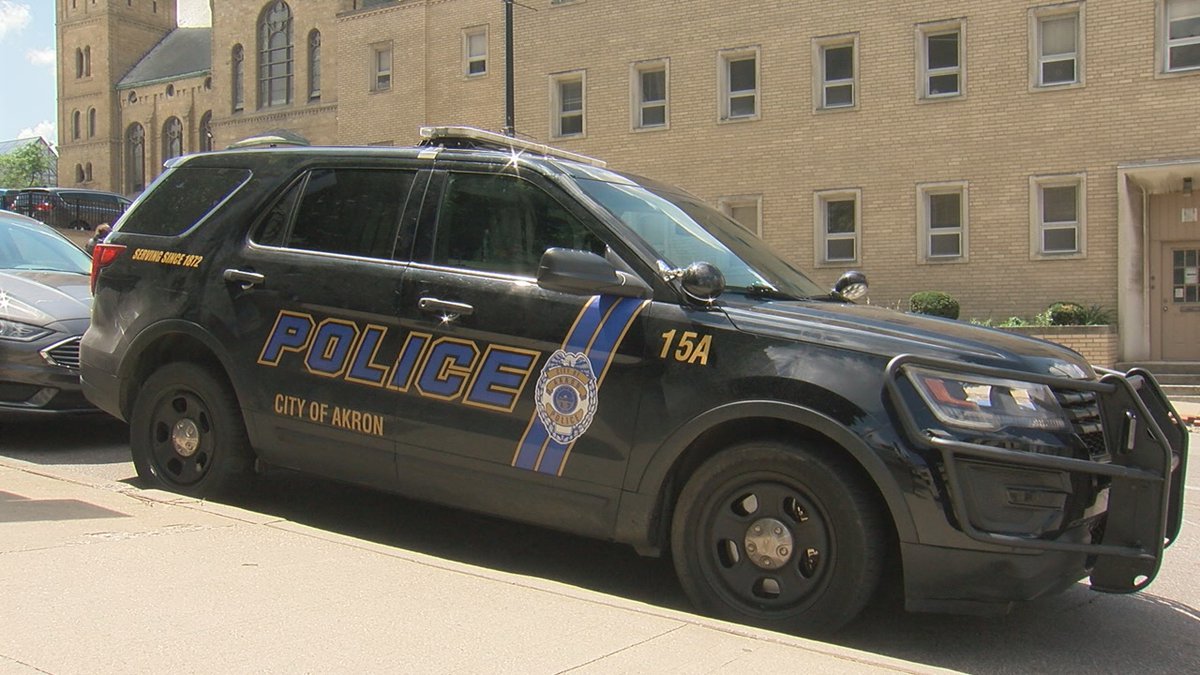 Published: Apr. 24, 2023 at 11:23 AM EDT
AKRON, Ohio (WOIO) - Akron police are searching for a suspect accused of crawling into a drive thru and holding a gun to employees, police said.
According to police, Friday around 11:30 p.m., officers responded to the South Street Drive Thru in the 400 block of E. South Street for a reported robbery.
When they arrived, the caller, a 35-year-old manager, told police an unknown man had crawled through the drive-thru window and reportedly held employees at gunpoint.
Police said the suspect took an undisclosed amount of cash from the register and fired gunshots before he fled on foot.
Investigators are trying to identify the suspect, who police were unable to track down the night of the incident.
Anyone with information is asked to call the Akron Police Department Detective Bureau at 330-375-2490.
You can also submit anonymous information to the Summit County Crimestoppers at 330-434-COPS or text TIPSCO with your tips to 274637.
Copyright 2023 WOIO. All rights reserved.